Anna Bay's Proposed Bay Resort Open For Community Comment – News Of The Area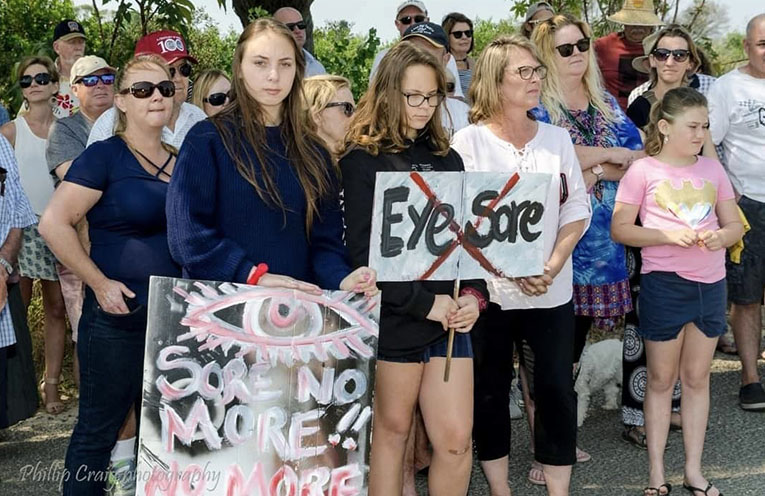 PLANS for an eco-tourism resort "The Bay Resort" at Anna Bay are back on public display.
It has been more than a year since the initial plans were rejected by the state government as "not in the public interest".
The proposal includes 68 units and 51 villas which would be constructed on a coastal wetlands site.
Advertise with News of The Area today.
It's worth it for your business.
Message us.
Phone us – (02) 4981 8882.
Email us –
[email protected]
When the Anna Bay…