ANZAC Day, the RAAF and WW2 Commander Grant Lindeman of Lemon Tree Passage – News Of The Area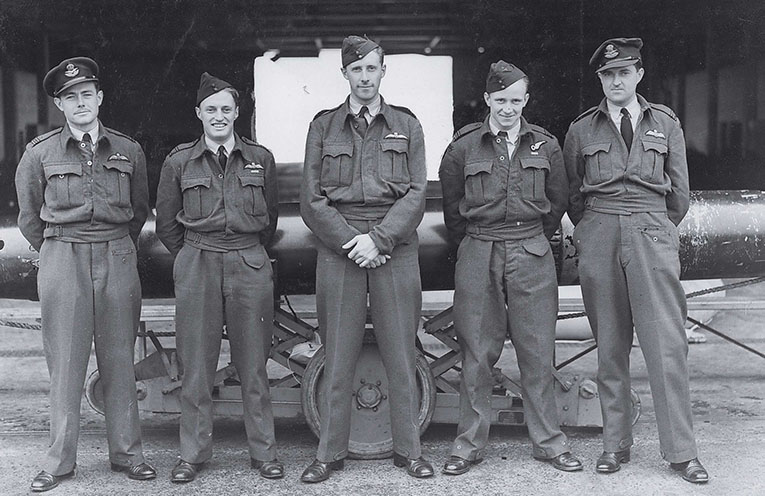 WITH ANZAC Day approaching, it's probably appropriate to focus on the RAAF, as this year celebrates the centenary of its formation in 1921.
We will also trace the service of a certain Grant Lindeman who retired as a distinguished WW2 commander to become an oyster farmer in Lemon Tree Passage.
Today the RAAF has some 14,000 serving personnel and 309 aircraft.
Advertise with News of The Area today.
It's worth it for your business.
Message us.
Phone us – (02) 4981 8882.
Email us –
[email protected]
It's hard to believe, but during WW2 the RAAF had 216,000 serving men and women consisting of 76 squadrons…