How is the IAG (ASX:IAG) share price performing against the financial services sector?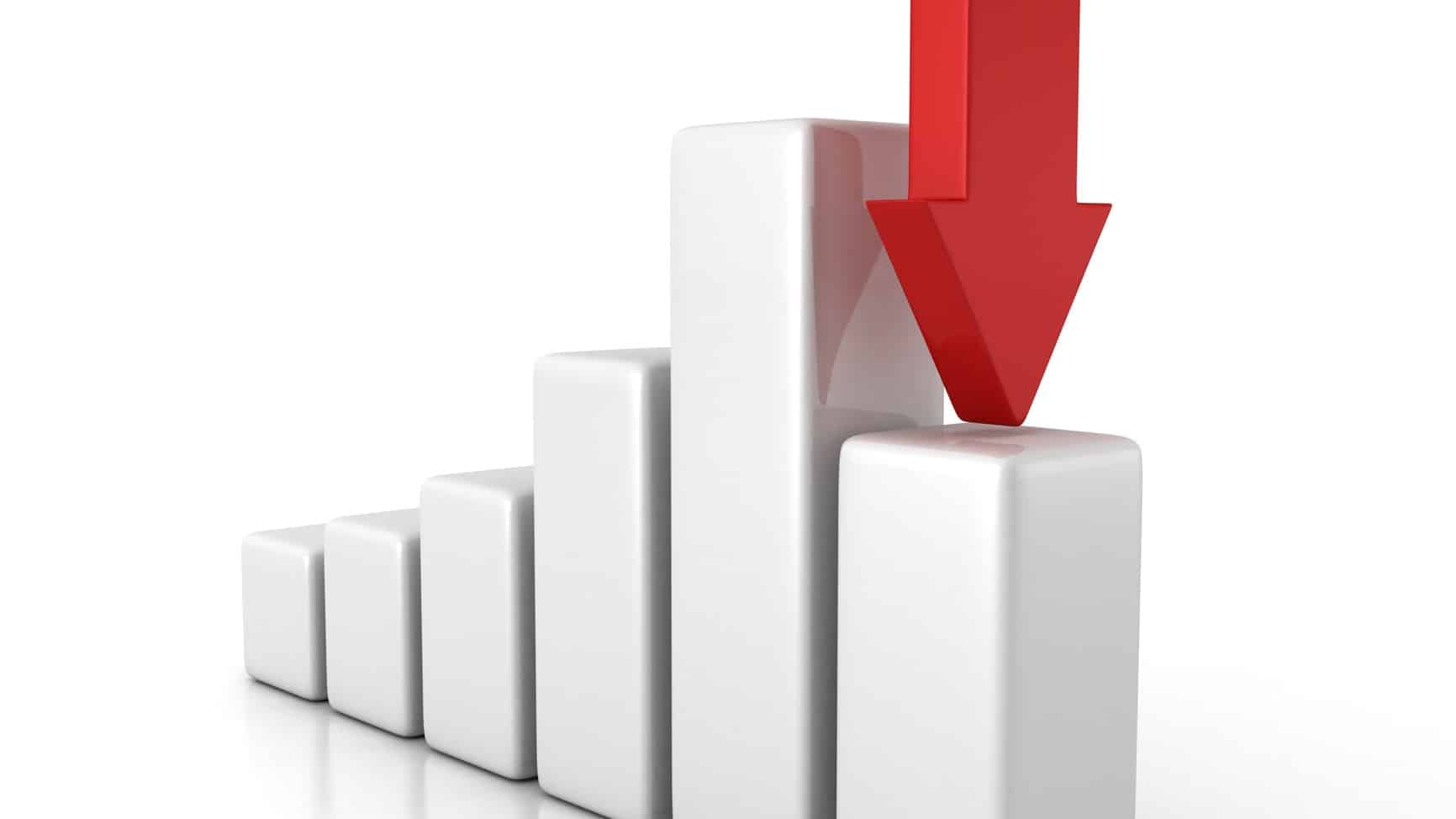 Image source: Getty Images
The share price of ASX 200 financials giant Insurance Australia Group Ltd (ASX: IAG) is having a pretty ordinary year on the ASX.
So far, it's gained just 4.03% since the start of 2021. IAG shares are currently trading for $4.91 apiece.
In the…