Kiss My Hass Avocado Festival, Sydney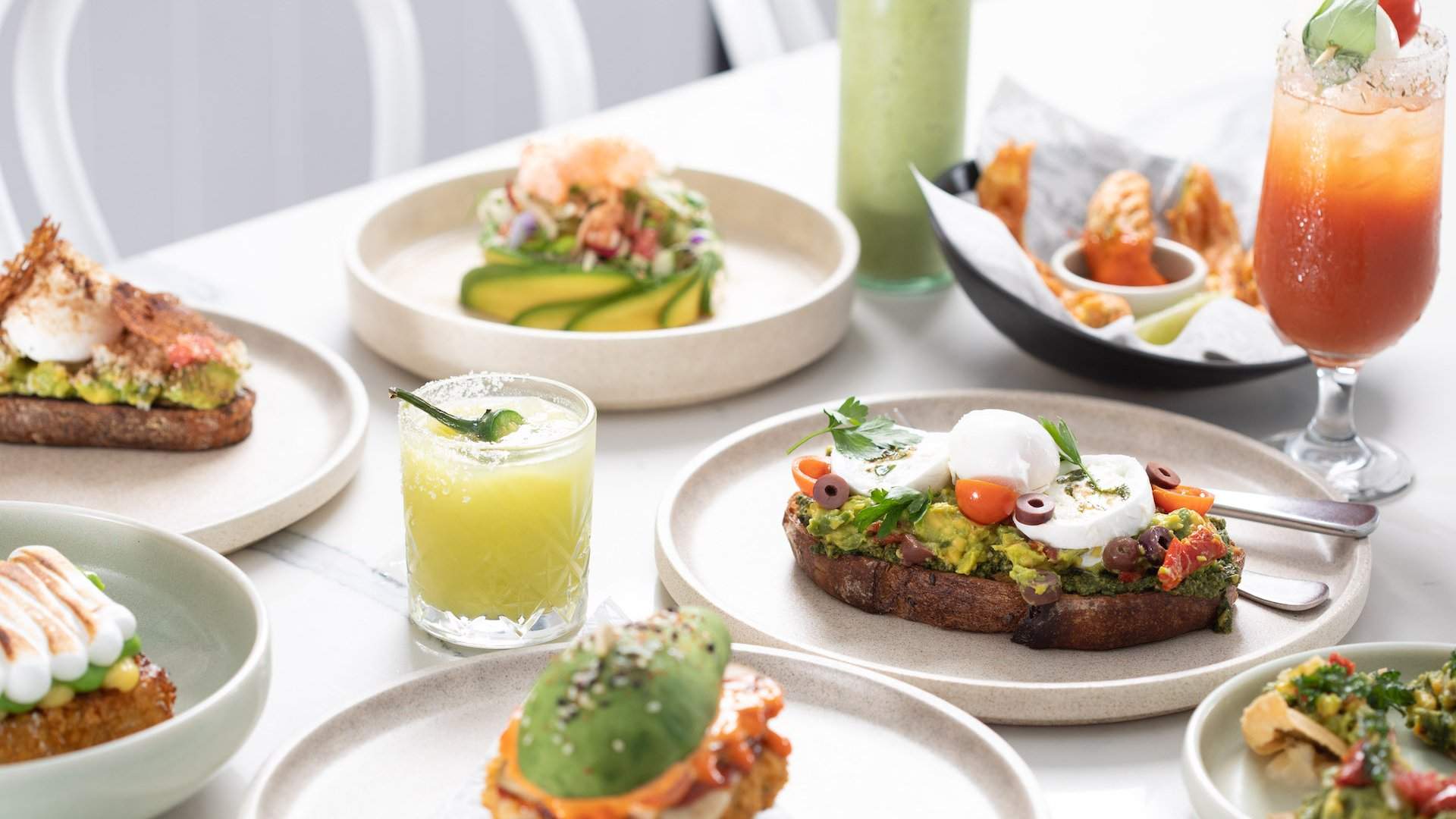 If you're in the camp of people who've chosen avocado over a home loan, then you might as well go all out, right? Well, this autumn, there's no better way to do that than at Sydney's new eight-week avocado festival Kiss my Hass.
The brainchild of restaurateur Ibby Moubadder (Cuckoo Callay, Nour, Henrietta, Lilymu), this food celebration will see Cuckoo Callay in Surry Hills pay tribute to Australia's favourite smashable green fruit with a limited-edition lineup of special avo dishes. They'll be available in store from Tuesday, April 13–Friday, June 11 — whenever the cafe's kitchen is operating.
These are a far cry from your basic guac-on-toast situation, too. Expect inventive plates like the tahini avocado on Lebanese saj bread…