Local Representatives Update – Current Priorities and Future Opportunities
Dr David Gillespie MP & Stephen Bromhead MP are our special guests at our April Breakfast networking event.
This is your chance to learn more about the current priorities and the future opportunities for our
town and across our region. JOIN US Tuesday 27th April at Tuncurry Beach Bowling Club, 7am.
Click the link below to learn more and purchase your ticket today!
.
.
.
.
.
Photo Credit @nathan_nugent_photography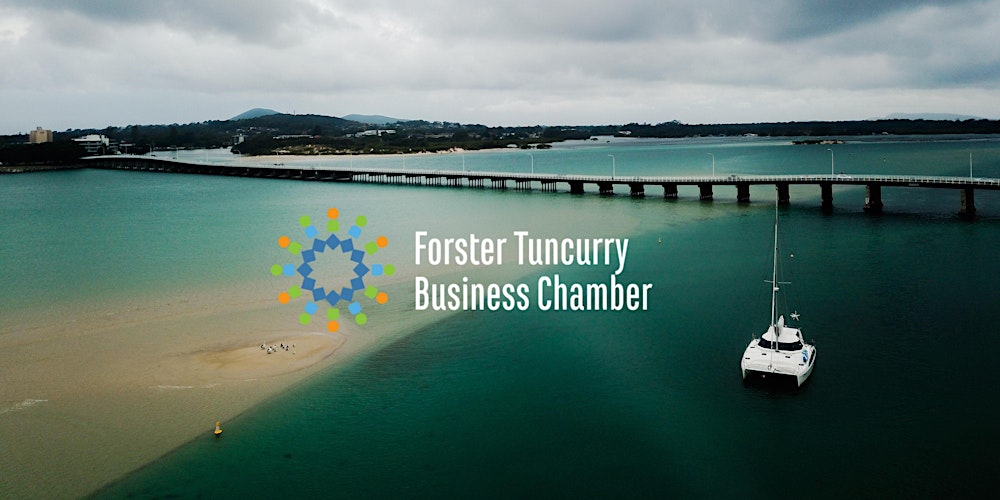 Local Representatives Update – Current Priorities and Future Opportunities