The custom coffins being made to suit your personality, even after death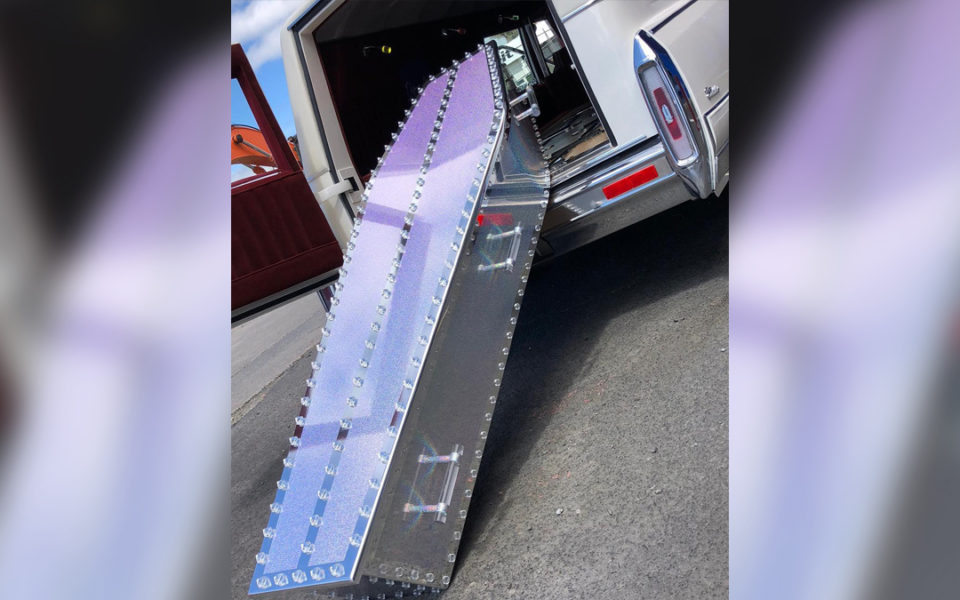 A Kiwi man is taking the "one size does not fit all" theory quite literally, and designing custom coffins for people's final farewells.
And when we say custom, we mean custom.
Ross Hall has made coffins adorned with doughnuts, lego, blocks of chocolate – whatever it is that will perfectly capture the spirit of the coffin's owner.
Hall told RNZ he thought of the concept while writing his will – the last thing he wanted was to be farewelled in a plain ol' brown box.
He wanted a bright red casket with flames on it.
And thus, Dying Art was born.
Hall said they now get up to five requests a week for custom caskets. And…