The RSPCA Wants You to Adopt a Cat This Month – Concrete Playground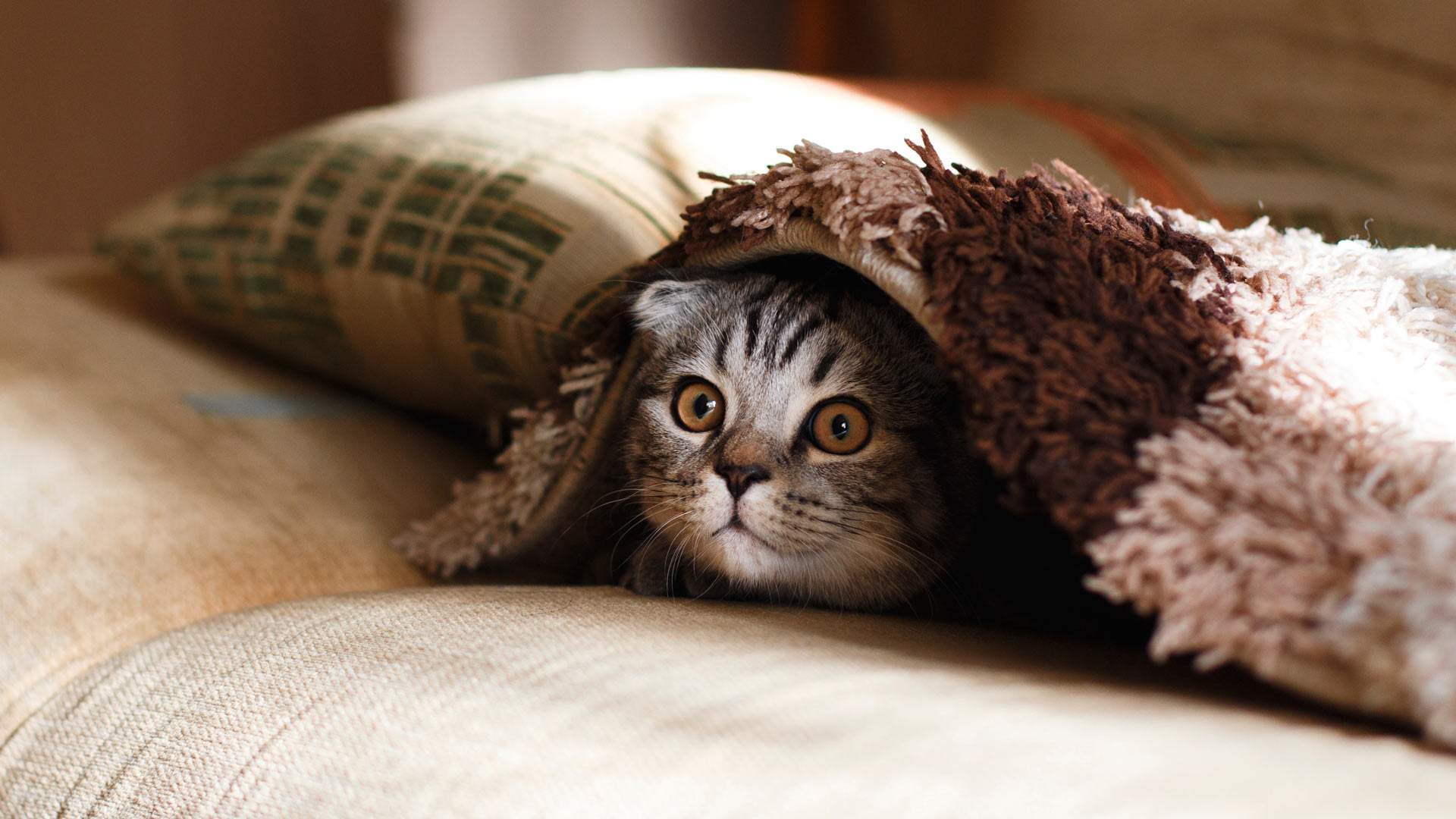 Because you're reading this, we know you're not someone who received a pet for Christmas, only to decide it wasn't for you. We know you're one of the good folks. You're probably wishing that you did receive a loveable animal as a gift, even if you already have one — or several — that you adore.
We understand your yearning, and so does RSPCA New South Wales. And, to find permanent homes for the many felines surrendered into its care from all over the state, it's lowering the adoption fee for both kittens and adult cats. If you'd like to welcome a tiny mouser into your abode, you'll pay $150. For a cat that's aged six months or older, you'll pay $100.
The initiative runs until Sunday, April 25. Although you can't put a price on the…