Thieves target expensive bikes in Port Stephens holiday spots – News Of The Area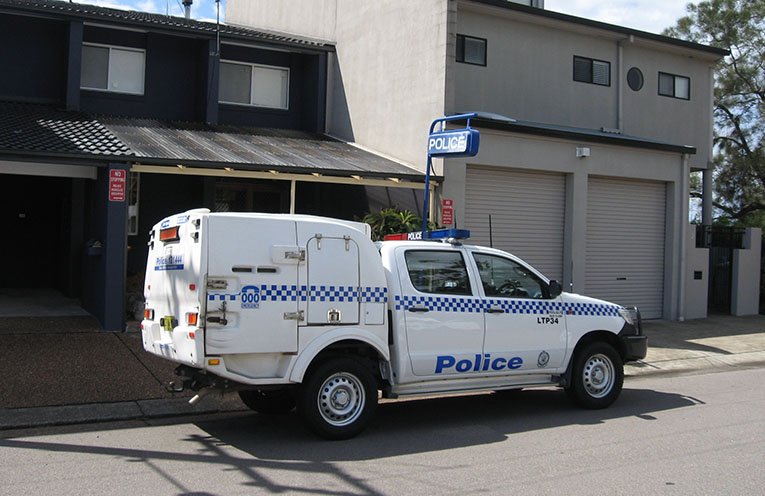 IN what is becoming a regular pattern, thieves are targeting bicycles in the various camping grounds and caravan parks in Port Stephens during busy holiday times.
Senior Constable Luke Withers from Lemon Tree Passage Police said that holiday makers should secure all expensive equipment they bring with them.
"Some of these bikes are worth many thousands of dollars," he said. "They are a lucrative target so it is wise not to leave them propped up against your van or camping gear.