U.S. gives Johnson & Johnson's COVID-19 vaccine a timeout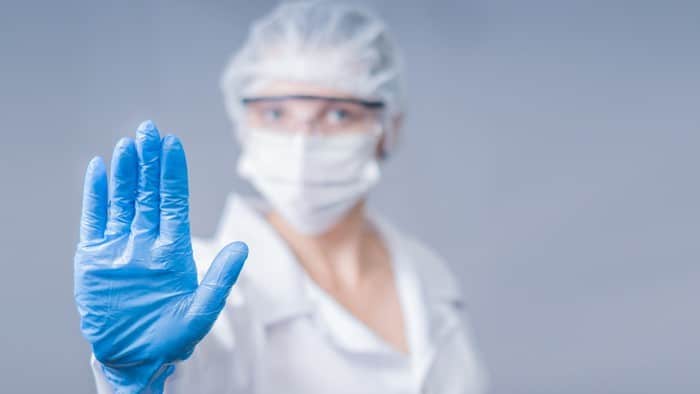 This article was originally published on Fool.com. All figures quoted in US dollars unless otherwise stated.
The third coronavirus vaccine authorized for emergency use in the United States is going to sit in the corner by itself for a little while. On Tuesday morning, the Centers for Disease Control and Prevention and the Food and Drug Administration issued a joint statement regarding Johnson & Johnson's (NYSE: JNJ) COVID-19 vaccine.
The agencies recommended that health care providers pause their use of Johnson & Johnson's vaccine until an advisory committee can review six cases in which inoculations were followed by dangerous blood clots. All six occurred in women between the ages of 18 and 48 years old. Most importantly, they…