University of Queensland studies levels of PFAS in the blood serum – News Of The Area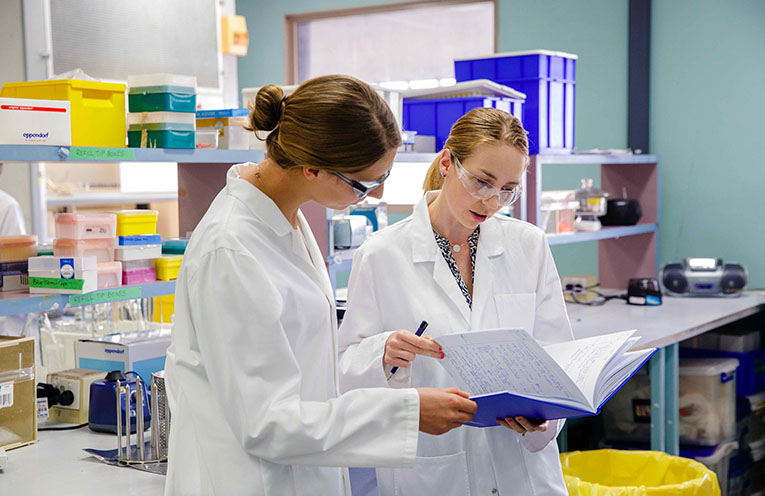 THE University of Queensland are currently undertaking a study of Per- and poly-fluoroalkyl substances (PFAS) in blood serum of communities in Williamtown, Oakey and Katherine, areas that have a high exposure to PFAS.
Professor Kelly Fielding and a team of researchers told News Of The Area, "The main aim of our study is to look at whether the levels of PFAS are changing.
"We will be tracking people's levels over time whilst trying to identify factors that might help the levels to go down more quickly.
"We will also be looking at how these levels relate to health markers, for example cholesterol…